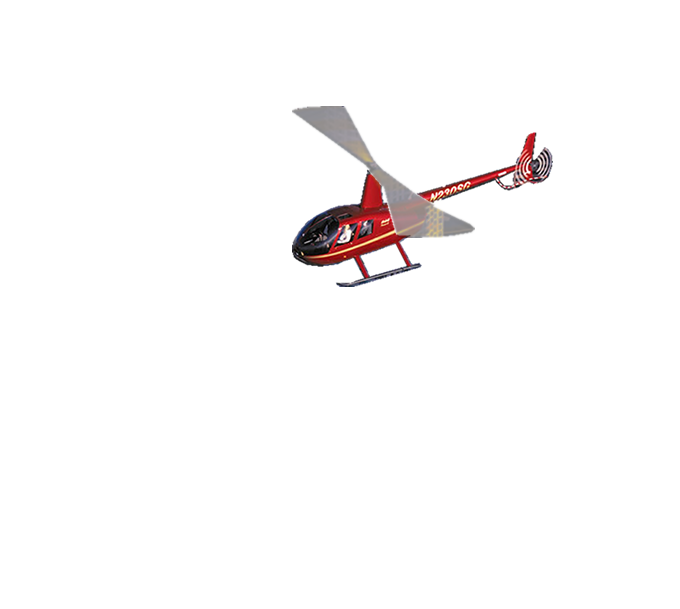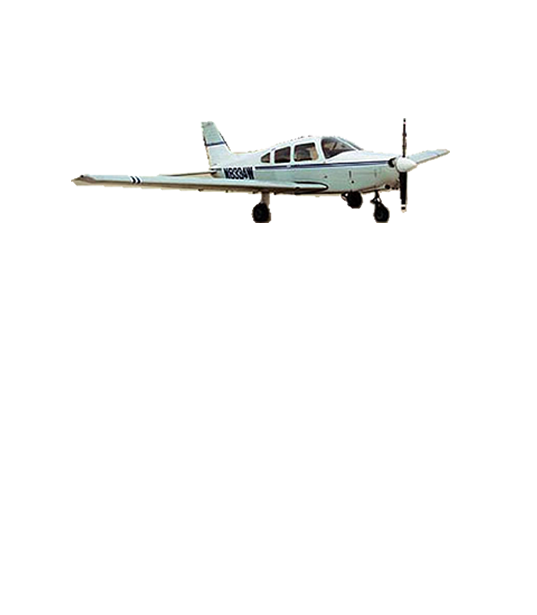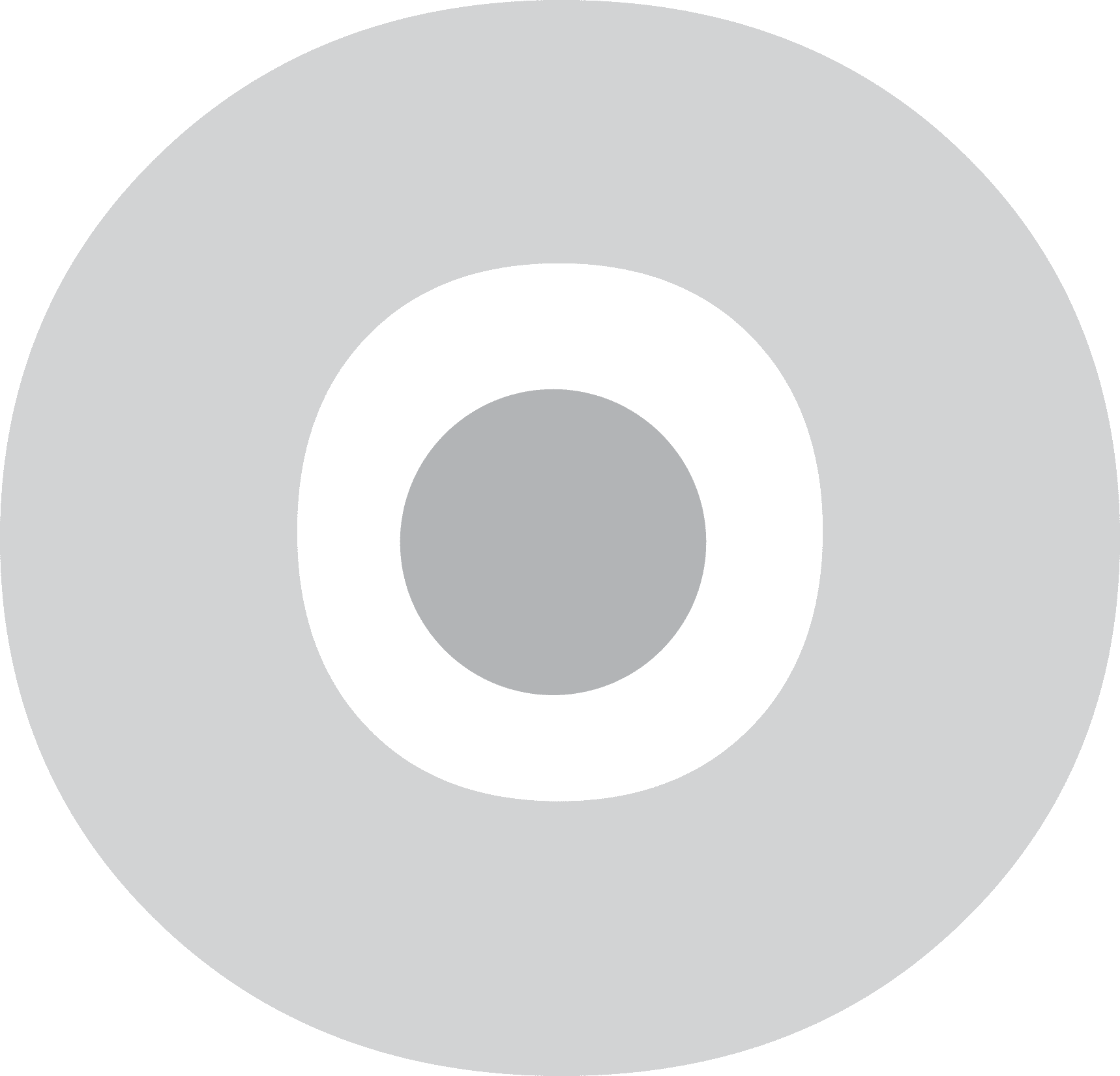 LEARN TO FLY
CHICAGO
Give us a call for a consultation! (773) 869-6300
Reserve a Scenic Flight Tour With Us
Chicago Aerial Tour
Flying since 2003 Chicago Scenic Flight Tours
Learn To
FLY
Midway Airport in Chicago
The fastest and easiest way start a career or adventure in Aviation Schedule your First Offical Flight Lesson
Get your
private pilot
instrument
commercial
instructor
certificate with us.
Aeronautics Academy at Chicago Midway Airport caters to all aspiring and certified pilots. Whether your goal is to fly part time for recreation or to pursue a career in aviation, the highly trained staff at Aeronautics Academy have a program designed to meet your needs.
---
Call us, we're
excited
happy
to answere your questions! 773-869-6300
2 LOCATIONS IN THE CHICAGO LAND AREA - CHICAGO MIDWAY (KMDW) & ROMEVILLE LEWIS UNIV (KLOT).